Services
Injection molding services: between the lines of our line card
If you judge the quality of a plastic injection molding supplier by the length and variety of their capabilities list, you'll like Oconomowoc Molded Products. We have extensive expertise in performing all of the following services: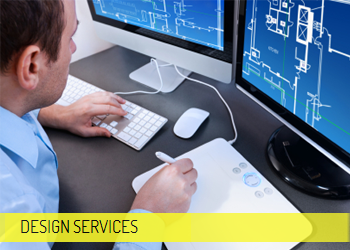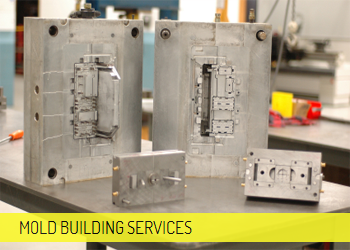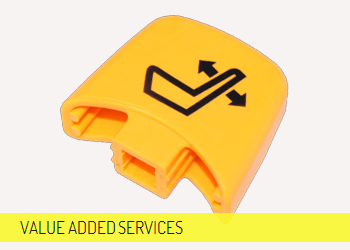 Customers come to us for the services we provide, but they stay for the services you won't find on a traditional capabilities list.
Bringing ideas to life.  Hand us your idea on a cocktail napkin, and we can assist with part design, material selection, tool design and tooling development, turning your initial inspiration into a finished product
Improving existing components. Bring in an engineering drawing or your current tooling, and let us optimize it for manufacturing, choose the best material and deliver the finished goods
Keeping it simple. Send us an existing tool and your cost and quality requirements, and we'll deliver on time and on budget. No hassles, and no surprises.
The list of things we do in injection molding is long. The list of things we don't do is short, and we're constantly working with customers to make it even shorter.
Let us put Oconomowoc Molded Products' capabilities to work on your next injection molding project. Contact our Support Team for a free quote or design assistance at 262-567-1313